What is your Motto?
---
Quality. Precision. Innovation
---
Where can I see your work?
---
Mainly YouTube and Instgram.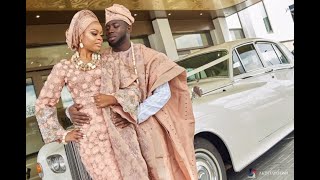 ---
How long have you been in business?
---
The CA Brand has been in business since 2011. The team collectively have over 15 years of industry experience.
---
Do you offer consultations?
---
The CA Brand offers a free digital consultation service to CLIENTs via any digital platforms [Zoom, Skype, WhatsApp, emails, and telephone calls] in order to outline broadly what is required of the company so that the services provided are tailored to the CLIENT's needs. A face to face consultation can also be arranged if needed. Any additional meetings or site visits requests will be charged.
---
Do you offer photography services?
---
We do not offer photography services.
---
Do you travel outside London
---
We have been all aorund the UK, Italy, Portugal, Norway, Dubai, Ireland, USA. Where you woud like to take us?
---
Do you offer packages?
---
We have a brochure we can send to you. Send us an email request.
---
Do you offer discounts?
---
We understand that our clients have a range of different requests and budgets. Although we do not provide discounts, we do create bespoke packages.
---
Are you insured?
---
We are insured up to £5,000,000 in value of public liability insurance cover.
---
How many cinematographers will be coming on the day?
---
Minimum of 2.
---
What is your booking process?
---
Once you have made up your mind on us, send us an email and someone from the team will get in touch with you.
---
How long is the delivery?
---
Highlight films are expected to be ready for proofing within 24 weeks of the event date. Packaging and DVD/USB/Hard Drive/ creation are expected within 8 weeks after the CLIENT approves the highlight film.
---
---